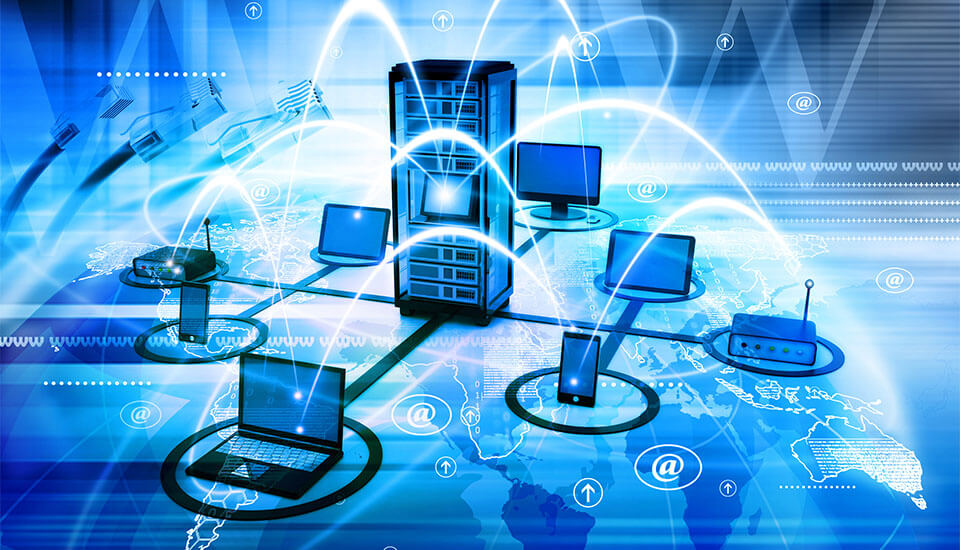 The Way towards Success
Internal web portal, or most widely known as "the intranet", is similar to the "internet" but
with the specification of it being limited to access "within" the company. It is a customized site
that is designed by every company according to its own needs and requirements. All good
companies want to attain maximum productivity by their employees by ensuring everyone is on
the same page, and that is where, internal web portal comes into the scene.
Why to Use Internal Web Portal for Your Organization?
Employees can easily access the internal portal of their company to stay aware of the things
they need to perform their job duties in the maximum productive way. Using a user-friendly
and time-saving internal portal, the employees never miss out on the latest details and
specifications, which otherwise would have been difficult to communicate to them.
Some distinguished characters of the intranet are:
 Maximum integration
 High security
 Customized Software
 High working collaboration
 A more interactive way
 A better communication channel
 Highly user friendly
 Maximum productivity
 Remote access
 SEO and targeted content
How easy or difficult is it to build an internal portal website?
There are a lot of things to be taken into consideration when deciding to build an internal portal
that is specified and perfect for your needs and requirements.
First, ask these most basic questions with the help of the 7 W's checklist:
 Why do we need it?
 What do we need to build it?
 Which outcomes are we expecting?
 Where should we base our server host?
 When is the perfect time for execution?
 Who will have the ownership and governance?
 How will it positively impact the outcome?
The process of building an internal portal website is highly critical and should be handled with
the utmost care and delicacy. It needs proper planning and its perfect execution for the
maximum desired outcome.
Follow these simple 9 steps to build what type of intranet exactly your company needs:
1. Plan for change and adoption.
2. Outline your intranet's purpose.
3. Be clear about your goals and objectives.
4. Selection of the most suitable software for your intranet.
5. Multiple demonstrations
6. Developing its content and design
7. Staff training
8. Multiple demonstrations
9. Go live!
After building the internal portal, it requires repeated updates and refreshes and a proper way
of managing it.
CRM and Internal Portal
The best way to manage your internal portal is to build a CRM and then connect it to your
website. In this way, business communications are handled in the most appropriate way with
minimum labor cost and maximum productivity. To better understand this idea, let's first
discuss what CRM actually is!
C-R-M is an abbreviation for customer relationship management. It helps businesses to
manage their data, business relationships and the information associated with them. CRM is an
automated software, which provides reports to the senior staff and management automatically
after a sales representative calls or communicates with the contacts. It keeps track of all the
interactions and communications between prospects and the customers.
The connection of the right CRM to your website will power up your business, like nothing else.
The Bottom Line
Despite the fact that many consider it very difficult to create an internal employee portal, no
one can underestimate the value it provides to a company in the long run. All you need to do is
to create a clear, well-thought, and comprehensive plan, and then take the steps accordingly. If
you're clear about your goals and select the right software, then it will be the best business
decision that can make to take your organization towards success.