Unique Virtual Design (UVD) is a multi-faceted company with 10 years of experience working with corporate, educational, health care and faith-based institutions, and other non-profit organizations.
UVD promises that our finished products will increase awareness, heighten communication and engage prospective clients and partners. Your website will present a virtual replication of  who you are. We believe our services will help to increase your exposure both in both local and national arenas.
The Team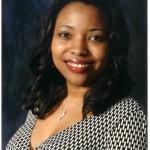 President/CEO, LaKimbra Arrington has over 10 years experience in the graphic arts and technology industry. She has worked with numerous companies helping to build their brand identity online and increase industry awareness virtually. In 2003, Ms. Arrington obtained her Bachelor of Science Degree in Computer Science with a minor in Business Administration.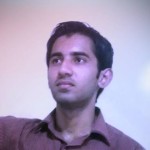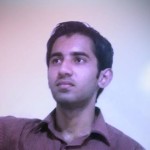 Senior Web Developer, Junaid Siddiqui has Experience in Web Development and Designing: more than 5 Years. HTML5,CSS3, PHP, WordPress, Woocommerce, Ecommerce, WordPress development & Word press Modifications. Certifications: IT Certified Web Developer Awarded: 2009 Licenses:  92Technology Authorized Web Developer and Designer Awarded: 2013 Education: Bachelor of engineering 2011 – 2014
Editor, Floyd Bibbs, work thus far include: composing news article as both a staff and a freelance reporter, writing website content.  He is also a professional advertising copywriter having been formally trained under some of the best copywriters in the business. Educationally, he earned a Bachelor's degree in English and literature as well as a minor in journalism from Jackson State University. He completed his graduate career at DePaul University resulting in his being conferred a Master's of Education degree with an emphasis in secondary English instruction. While a student at Jackson State University, he was the only student to receive an A in his creative writing class due to his meeting the class criterion of submitting and having an originally written work accepted for publication by a nationally published periodical.